Servicing all of Melbourne
Providing a Range of Commercial & Residential Electrical Services
Highly trained team you can trust
From small jobs to large complex residential projects, you can count on Camsmart Electrical for all of electrical needs.
Trusted Electrical Professionals
Not only do we offer very competitive rates but we also offer affordable service bundles for residential and commercial clients.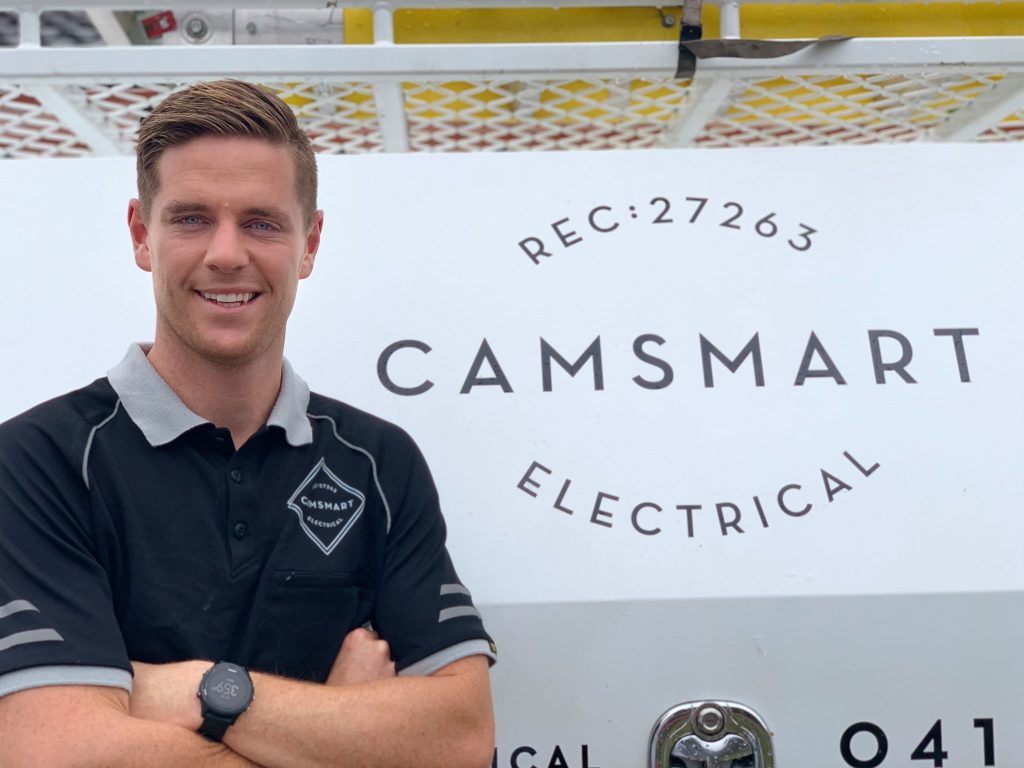 Camsmart Electrical is an Electrical company founded by an Aussie Tradie in 2017.
100% customer satisfaction
No job is too big or too small, we've got you covered. Owned and operated by A grade Electrician Cameron Jackson, Camsmart Electrical is located at the gate way to the Mornington Peninsula. Servicing all of Melbourne.
Quality Service is Our Guarantee
Professionalism may not be the first thing people think of when it comes to electrical, but for us, it's one of the most important tools we carry.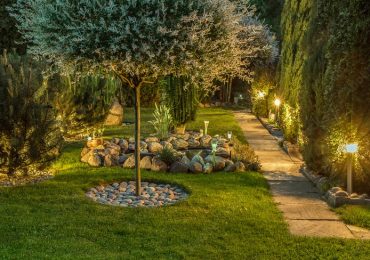 Outdoor & Garden Lighting
Garden lighting is one of our Biggest passions. Whether you love your garden or you just have a great yard or space, our team will fulfill your needs to help bring this Space to Life at Night!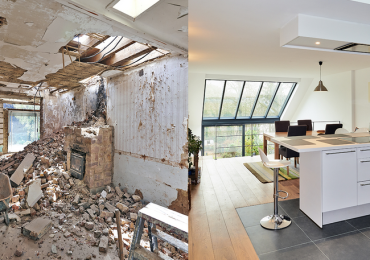 Renovations
At Camsmart We understand what it takes to Renovate. Whether you're an Owner builder or a Building company looking for a new Crew, we can deliver the highest quality electrical and lighting solutions to your New Space.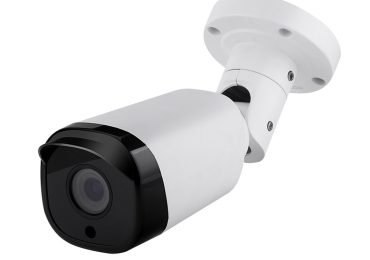 CCTV
CCTV has become the Go to in security in the last 10 years. With the quality of these new systems, you can catch crime in real time or keep an eye on your Holiday House all from your Smart Devices. Don't wait until it's too late.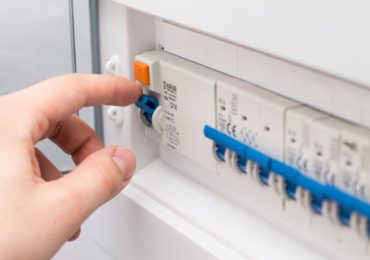 Switchboard Upgrades
Your switchboard is the Brains of your house or workplace. Without the latest circuit protection your property can be at serious risk of fault. Call us to book a safety inspection or free quote with one of our Frankston Electricians Today!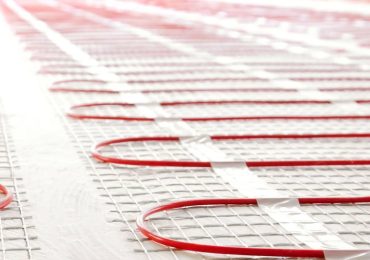 Underfloor Heating
Underfloor Heating is the new Craze! If you want to add warmth to your new Bathroom or add a luxurious warmth and feel to your kitchen and living area. Then this is for you. Call for a free and Fast quote today!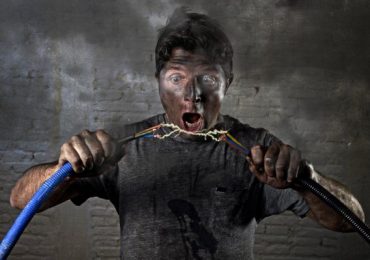 Electrical Emergencies
Camsmart Electrical offers rapid response time and we can be vital to any home and electrical issues. Need help? Contact our team today for your Emergency Electrical issues.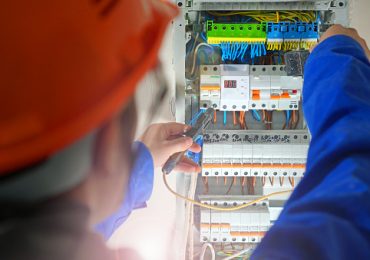 General Electrical
If it's a small job, or you're fully renovating your House. We are Confident or services and knowledge can achieve your Goals. From Split Systems ACs to lighting upgrades and more. Our team is here for you!
We had Cam come to our home and install 24 down lights and it completely changed the feel of our home. His workmanship was fantastic, not to mention being on time and as quoted. Highly highly recommend! Thanks Cam!
Cam is an expert electrician with excellent customer service skills and a good eye for detail. Very clean job with no mess left behind. I highly recommend Cam and the Camsmart Electrical business.
I've used Cam on a number of occasions now and his work is of an excellent standard... highly recommend. Cheers Barry
Cam installed the wiring for our heating and cooling system. He arrived on time, was polite, professional and very helpful with all of our queries. He's very knowledgeable and we would happily recommend him to any friends and family who require electrical work in their homes or workplaces. Thanks again Cam!
Professional, Punctual and helpful, We recently renovated our bathroom, we hired Cam as our electrician after we had to fire out first one, we were lost and not sure what to do, he guided us through options, how many lights and even suggested to put some LED's underneath the vanity and in the niche. Top quality work. Couldn't recommend him more
I called Cam, desperate to fix my hydro bath switch as I'm a mobile dog groomer. Cam was able to arrive within an hr & was very professional. He noticed that the old covering wasn't very safe as it was cracked & water could leak into it. Cam was able to find a new cover, install it & get me up & running in no time. I will definitely be calling Cam again.
We have used Cam a couple of times now and this time he did a great job in installing 8 internal/external power points to our period home. I was very particular with the locations of the points and he listened and explained what could/couldn't be done. Highly recommend Cam for any electrical work.
Phoned Cameron early on a Saturday morning after my toaster caused my power to outage and I could not flick up the switches on my power board outside. On my phone call with Cameron he asked for photo's to make sure he had the right tools and if not he would source on his way to my house. He fixed my problem and re-done some wiring on my power board and tested all the power points inside as well. I found Cameron extremely professional, helpful and friendly in nature. I will definately use Cameron again for services he will be my first point of contact for electrical work around the house.
Cannot recommend Cam highly enough, his prices are very reasonable. Cam was punctual, professional and has done an amazing job. We really appreciate his honesty and value his opinion. After updating all of the downlights in our house, we will certainly get Cam back for any further work we need.
Professional and easily contactable business. Cameron is reliable and trustworthy. He was able to assist my family with installing downlighting, installation of 2 split systems, complex fault finding on my grand parents property, and installing security Cameras at my fathers property. From bathrooms, kitchens, bedrooms, garages you name it he knew it. Cameron also organised other trades to assist with the split system connections who were also very reliable and professional. Highly recommend
Cam did a fantastic job on our bathroom! He was prompt, did a great job, gave us fantastic suggestions, gave us a clear quote and was just generally easy to deal with. So happy with his work. Highlyrrecommend.
Cam installed an 8 light system in backyard to bring my garden to life at night. Looks fantastic and is a real eye catcher. People always comment on it. Would highly recommend
Easy and professional experience. Needed 2 ceiling fans installed Along with 3 PowerPoints. Cam really knows his stuff was very prompt and job was completed in great time. Highly recommend
Ripper guy, helped us with our renovation giving us guidance and advice with lighting throughout the entire house. Looks spot on! Cam was reliable and efficient. Top quality, couldn't recommenced him highly enough.
Very reliable service, with attention to detail Highly recommend.